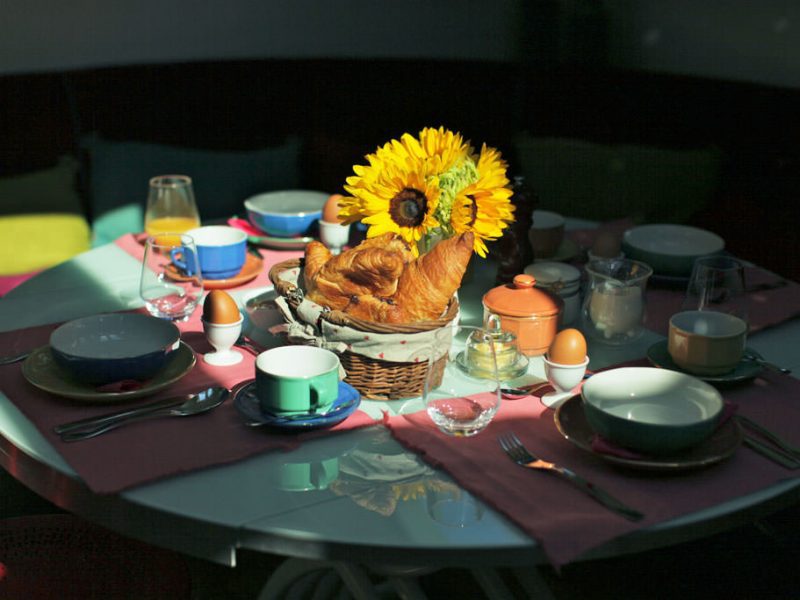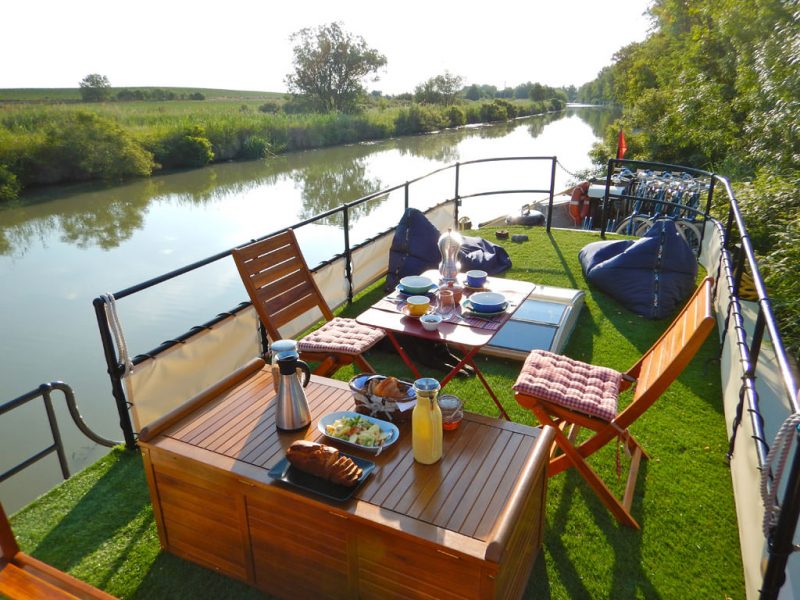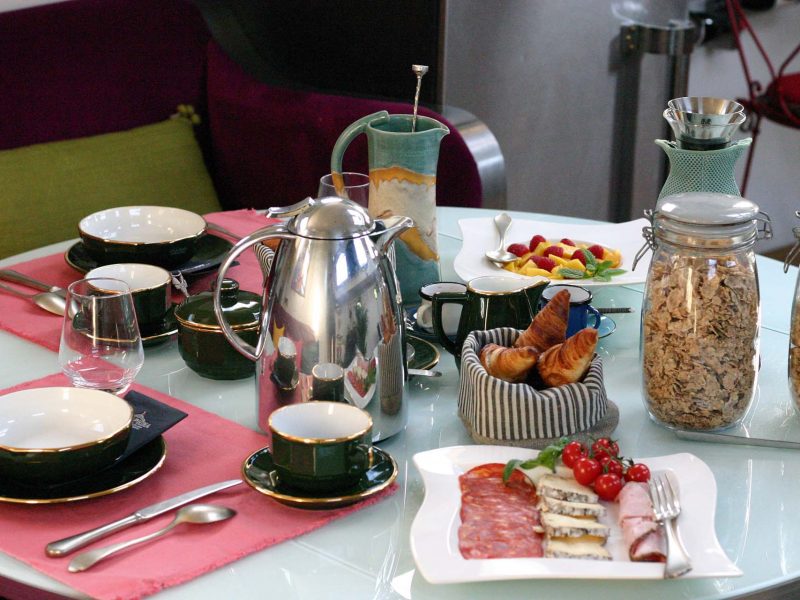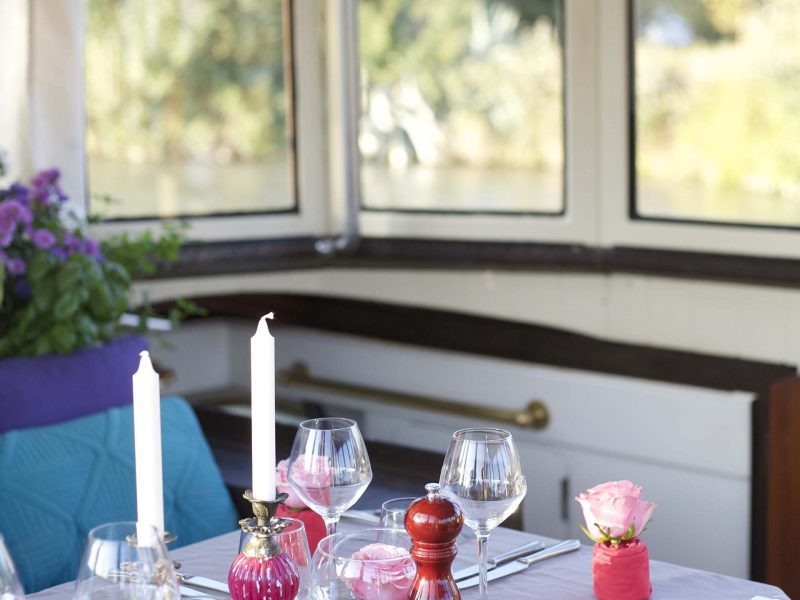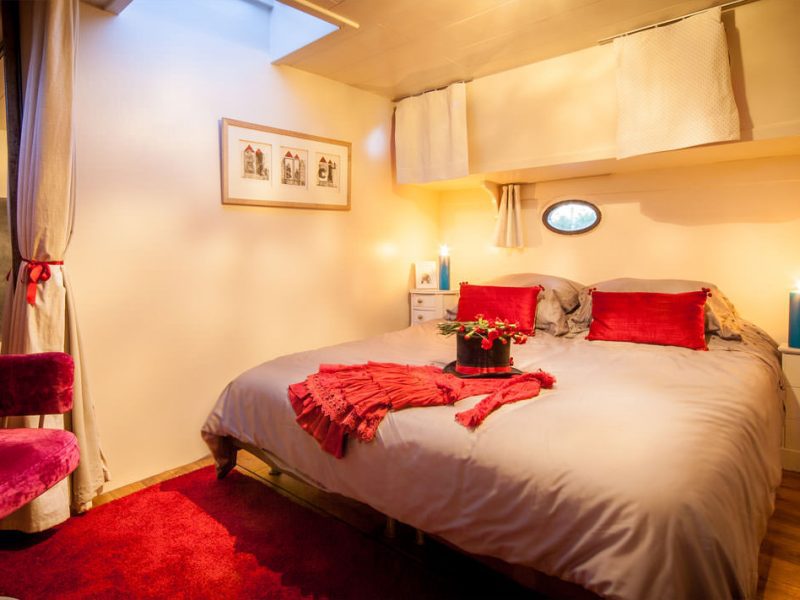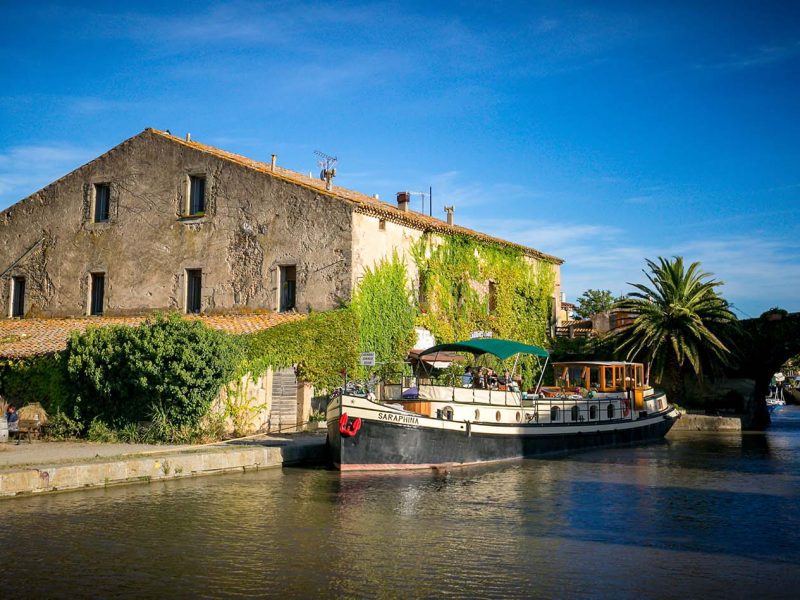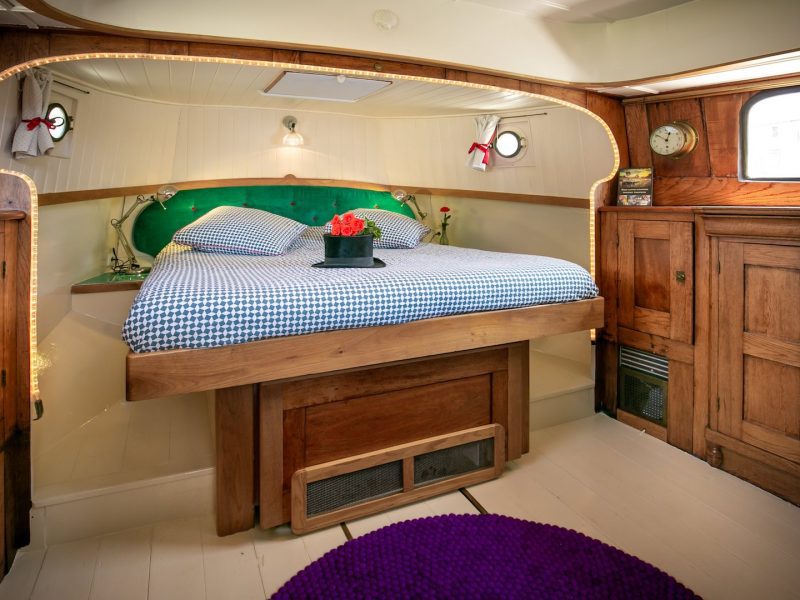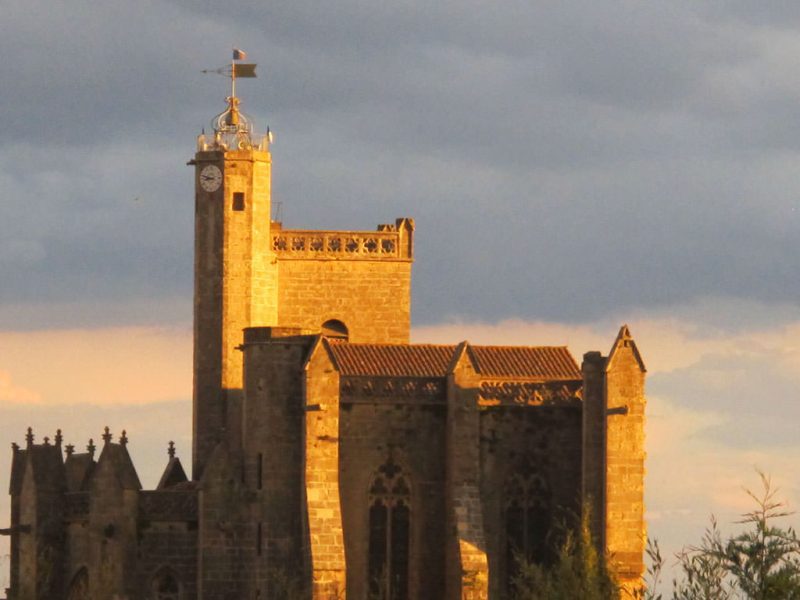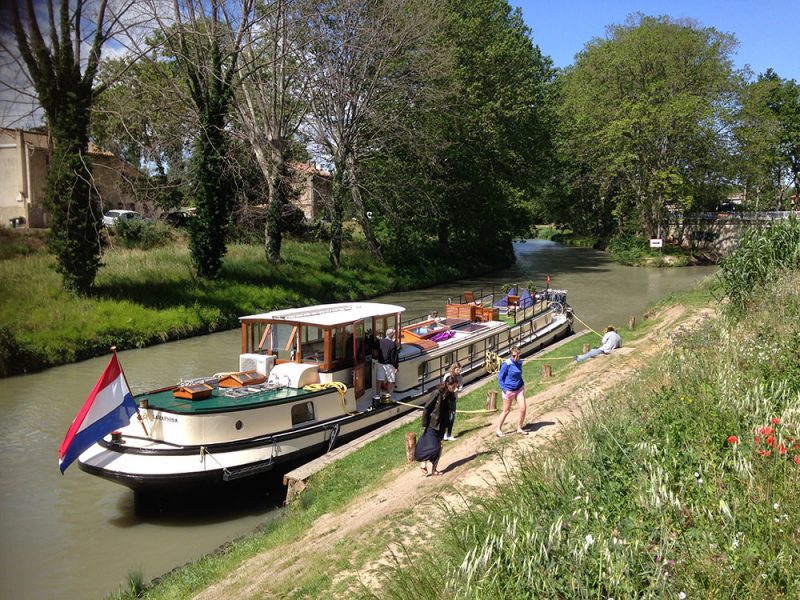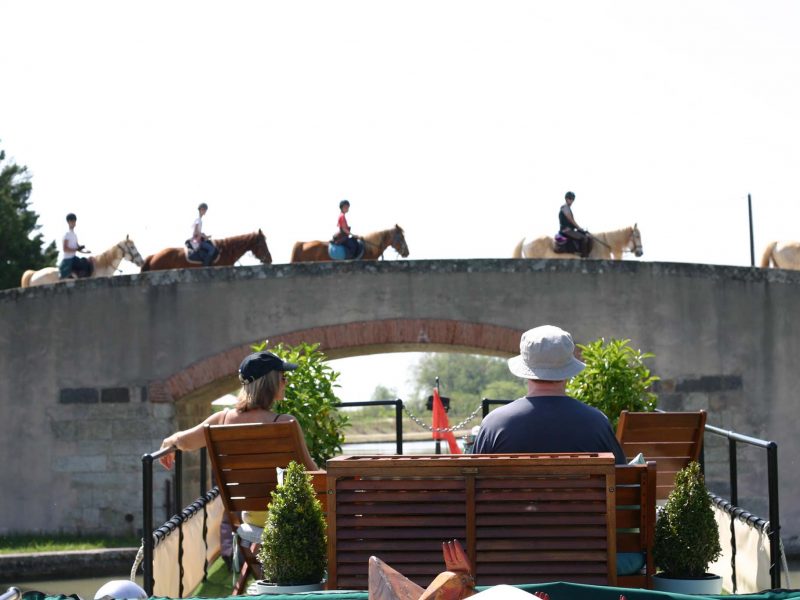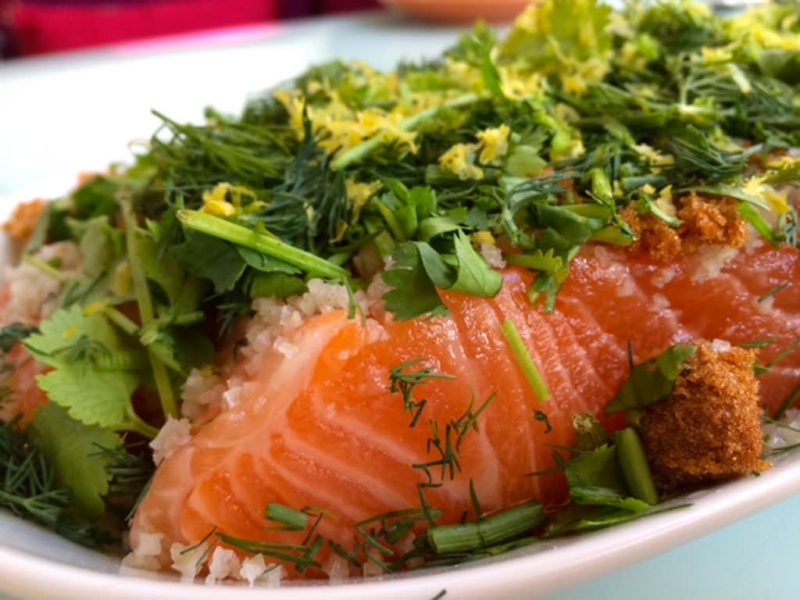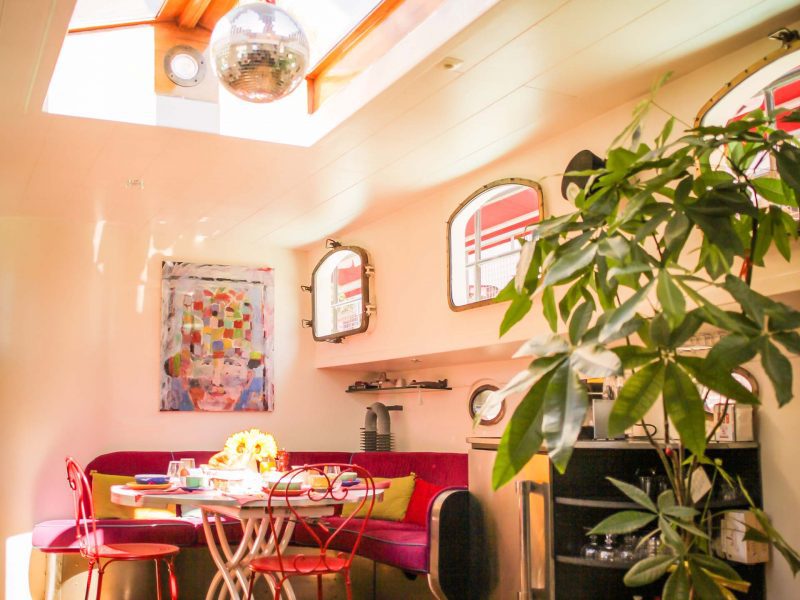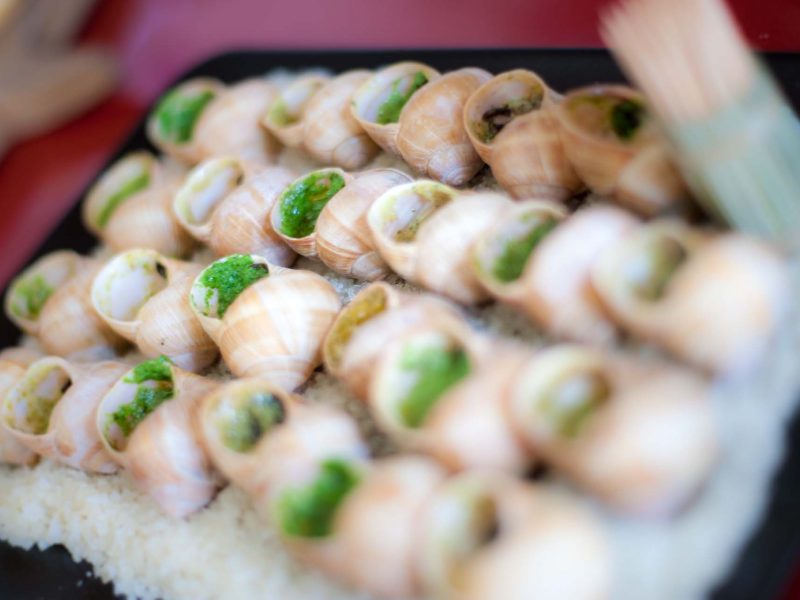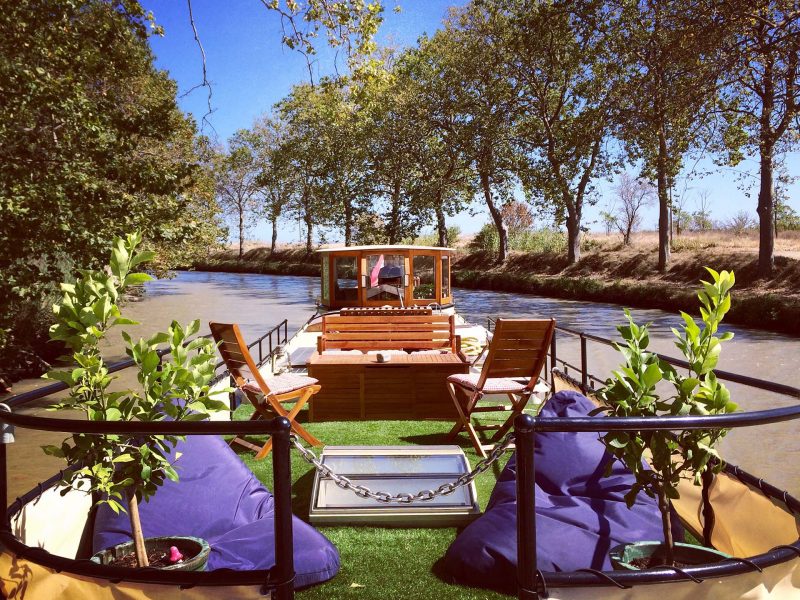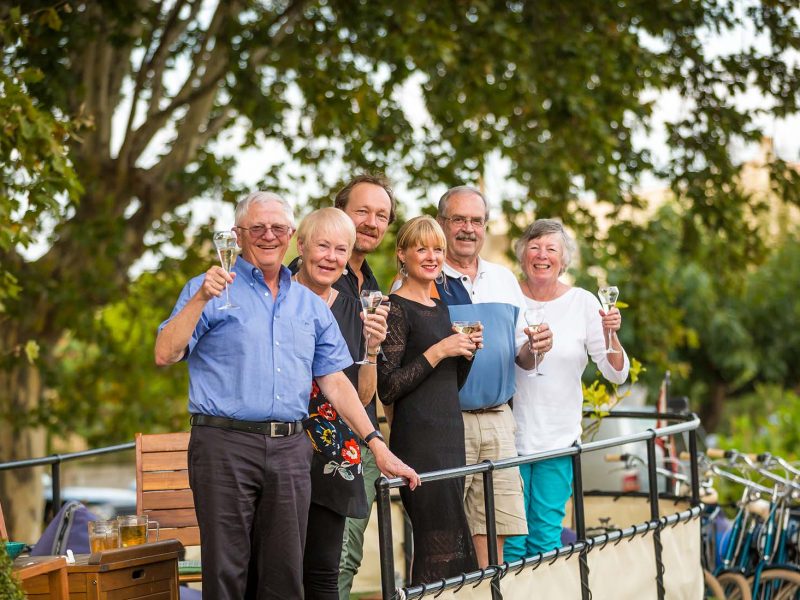 The Canal Du Midi
Originally named the Canal royal en Languedoc (Royal Canal in Languedoc) and renamed by French revolutionaries to Canal du Midi in 1789, the canal was at the time considered one of the greatest construction works of the 17th century.
The Canal du Midi is used primarily for tourism these days, but dates back 350 years to the time of King Louis XIV. At the age of 63, Pierre-Paul Riquet started his project of building the canal. This took 15 years and 12,000 workers and unfortunately Riquet did not live to see the canal completed. The canal was built to connect the Atlantic to the Mediterranean and designed to serve the wheat trade. However this diminshed when the railway came to France in 1832.
The Canal du Midi runs through the heart of the Languedoc-Roussion which is the single biggest wine-producing region in the world, being responsible for more than a third of France's total wine production. The Languedoc-Roussillon area is home to numerous grape varieties, including many international varieties like Merlot, Cabernet Sauvignon, Sauvignon blanc, and Chardonnay.